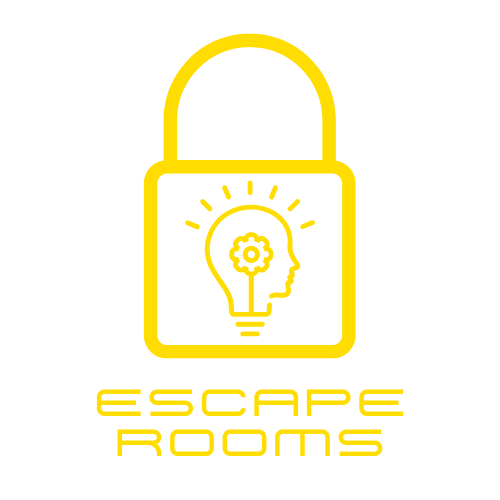 Immerse yourself in a high-stakes mystery, where you and your friends find hidden clues, solve mind-bending puzzles, and save the day.
$26 – $30/Guest
Race against the clock
4 Immersive Stories to Choose From
Up to 8 People Can Play Together
Give the Gift of Immersive entertainment WITH
Return a pirate's treasure to its rightful owner
FIND THE POSSESSED ITEM AND RELEASE THE CURSE.
60 MINUTES, RECOMMENDED AGES 10+ 
investigate a kidnapping, save the victim – AND YOURSELF
30 MINUTES, RECOMMENDED AGES 13+
Repair toy-building machines in santa's workshop
60 MINUTES, ALL AGES WELCOME
Make this year's celebration unforgettable! Reserve our Party Room for up to 24 Guests. Click the button to schedule a party!
PLANNING A TEAM BUILDING EVENT?
Invest in your team, with a Team Building Event at Escape Wapak. Our experiences can boost the friendships between staff members and help improve your company's future.
Frequently Asked Questions
Looking for something else?
Click One of the Links Below!